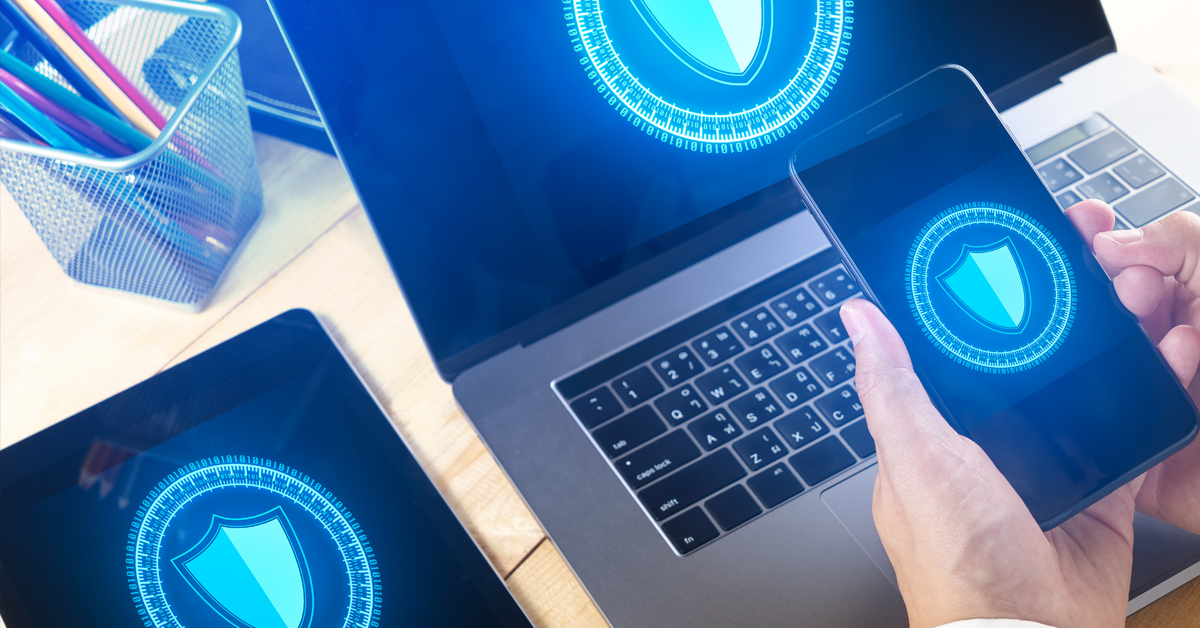 With the advancement of technology, data breaches are becoming more prevalent. One type of data breach that is increasingly coming to the forefront is ransomware, which has been around since the late 1980s. Ransomware has exponentially increased in 2017, with major attacks such as the WannaCry worm and the Petya worm. Mobile ransomware alone increased by 250 percent in the first half of 2017. Hackers are increasingly using this form of data breach to break into infrastructures by manipulating vulnerabilities with the help of malicious software and holding the data hostage from its owners until they receive money or other demands.
Large corporations aren't the only targets. Small and medium-sized businesses, often referred to as SMBs, are on hackers' radar as well. The results of the State of the Channel Ransomware Report demonstrate the prevalence of ransomware with a focus on SMBs. According to the report, ransomware impacted 5 percent of SMBs in from the second quarter of 2016 to the second quarter of 2017. The report also speculates that SMBs will continue to face these cyberattacks leading into 2019. Ransomware attacks come at a price, too. They average $300 per computer. But SMBs can take action to stay protected. Here's how.
Learn from examples
While major ransomware focus has been placed on large corporations, SMBs have also experienced major setbacks in 2017. One of the biggest ransomware attacks of 2017 was the WannaCry worm. Hackers were able affect millions of computers by installing backdoors that helped the malicious software exploit vulnerabilities and then demanding a $300 ransom. This might have been prevented had the NSA kept control of its important hacking tools. Ransomware also brought down the Mecklenburg County servers, freezing data access with a demand for $23,000 in bitcoin. Without backed up data or servers, this forced a reliance on paper and pen, halting application processes, deed registrations and even child support payments. Such incidents exemplify why it's important to take a look at previous ransomware attacks and learn from others' mistakes.
Know why it happens
Understanding why ransomware is successful helps provide direction for preventing it in the future. Here are some common reasons ransomware succeeds: