Technology is making a big difference in how people manage their businesses. Every year, new devices that can help you be more cost-efficient and effective in some way are made available. These systems provide you the assistance that you need to get your business going stronger throughout the year.
Every business is looking for ways to manage their costs while making consistent improvements in their operations. You are likely looking for ways that you can develop a slight advantage over your competitors. In 2017, you can make a substantial change in your company with new resources and technologies. Here are seven tech products that can help your business in 2017.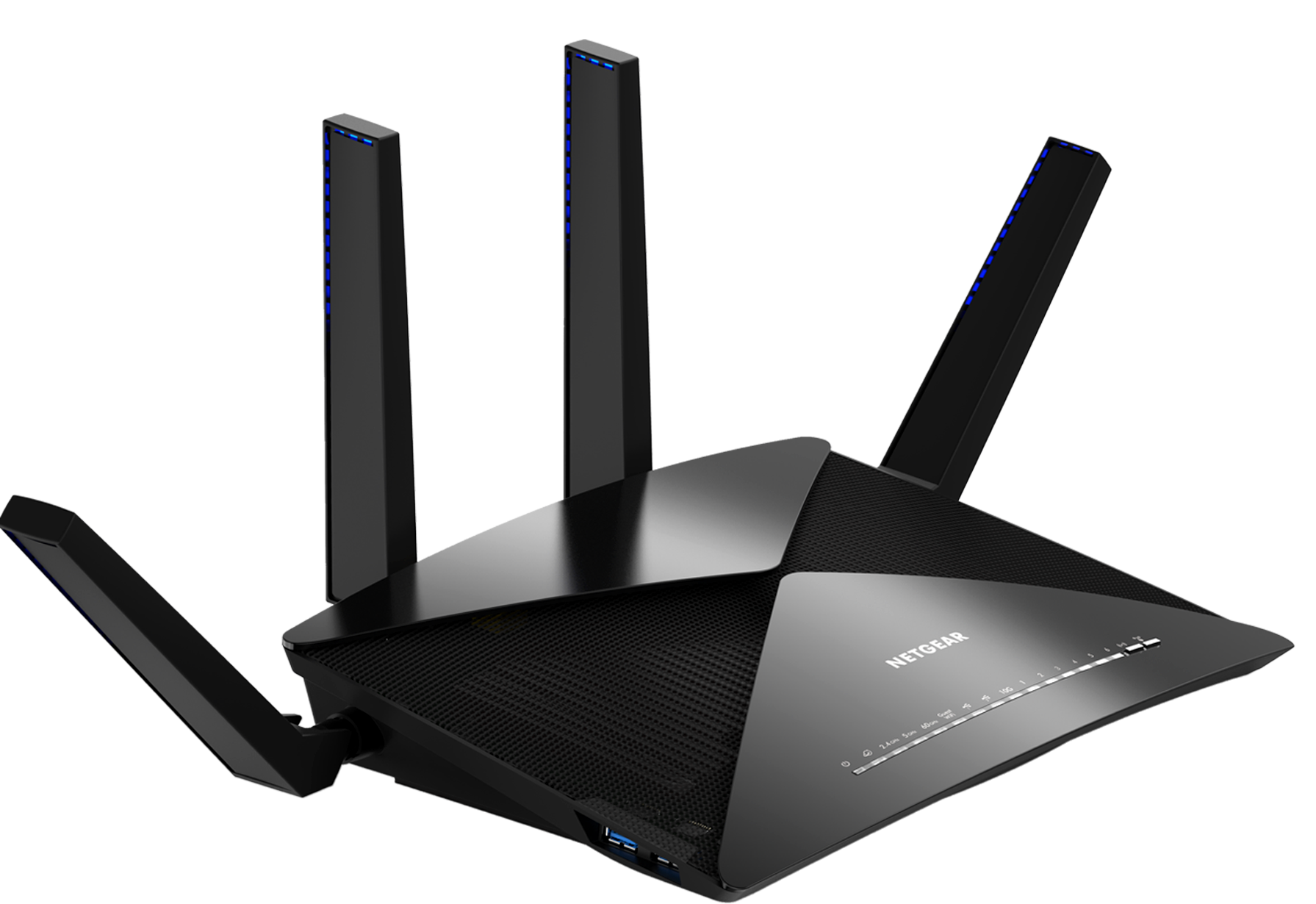 Nighthawk X10 R9000 Smart WiFi Router
These days, the ability to find, share, and manage information quickly is critical to business operations. That is why you could benefit from the Nighthawk X10 R9000 Smart Wi-Fi Router. It is faster than many of the other options, which will help you manage your information more efficiently. In fact, it is the fastest router for media streaming when you combine it with a Plex media server. So, if your business needs to share video files with clients or internal teams to get things done, then you will want to invest in this router.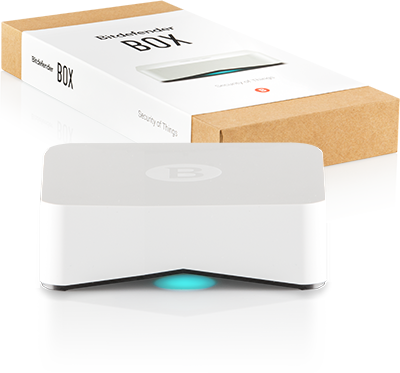 Bitdefender Box
Offices are becoming more and more populated with smart devices that rely on the Internet of Things (IoT) to function. Unfortunately, this means that these devices can be hacked. To protect your office's smart devices, you should invest in a device like the Bitdefender Box. It connects to your internet connection and acts as a firewall for your IoT devices.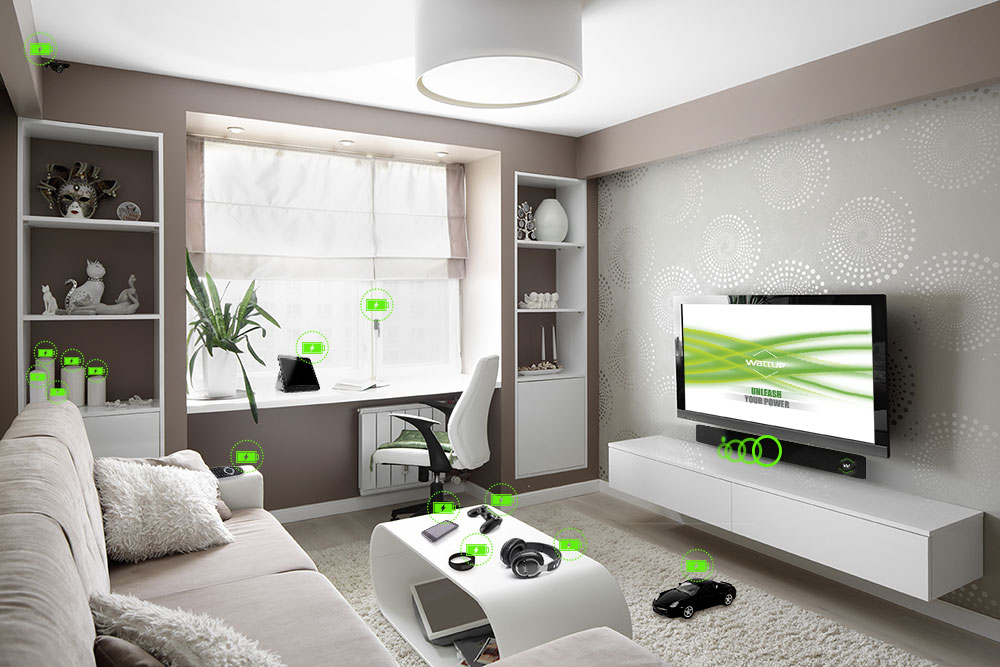 cEnergous Wattup
Wireless charging technologies are changing how people recharge their devices. It is becoming widely available for more devices, and you can take advantage of it in your office. The cEnergous Wattup is a router that doubles as a mobile device charging station. When you install the router in your office, it wirelessly transmits signals to your devices that will recharge them. That way, your devices are always charged when you need to run out to client meetings.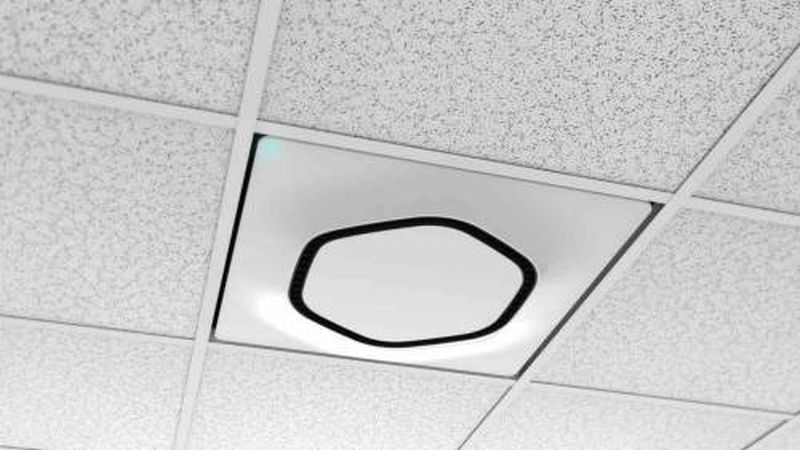 Cota Tile
If you like the idea of wireless energy, but you have a router or don't want to take up space, another great option for making sure that your devices are always charged is the Cota Tile. It is a ceiling tile that sends a charging signal to your devices. That way, you can reach any device in the room without having to install devices that take up space. The Cota Tile has a wide 30 foot range which makes it easy to fit all of your devices in range of the tile. Plus, it looks great as a ceiling tile as well since it is unobtrusive and designed to look like a nondescript ceiling tile. It'll blend in with the rest of the tiles so that it doesn't stick out.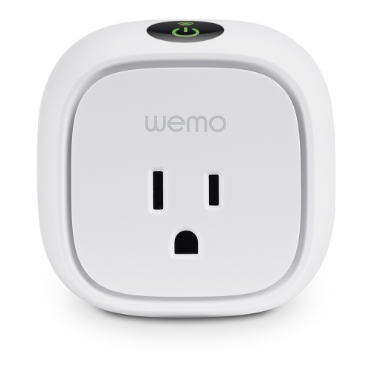 Belkin WeMo
While it is important to be able to charge your devices effectively, it's also important to control the amount of power that they consume. Most people forget to turn devices off before they leave, which leads to higher power consumption. The Belkin WeMo can solve this problem. It attaches to your office Wi-Fi connection and gives you access to your devices even when you are not there. That way, you can remotely turn off or turn on devices as long as there is an internet connection in your office. That is a useful ability if you also have a need to turn on a device for a client demonstration or because you need to access information that you left behind in your office computer.

TrackR Bravo
Your business can suffer if you lose the things you need to keep working. For example, losing a set of keys could lead to expensive locksmith and rekeying bills. Potential problems like this are why you need to invest in several pieces of the TrackR Bravo. You attach them to your important things, and they allow you to GPS locate the tags when things go missing. You won't have to worry about losing things and having expensive bills to replace them.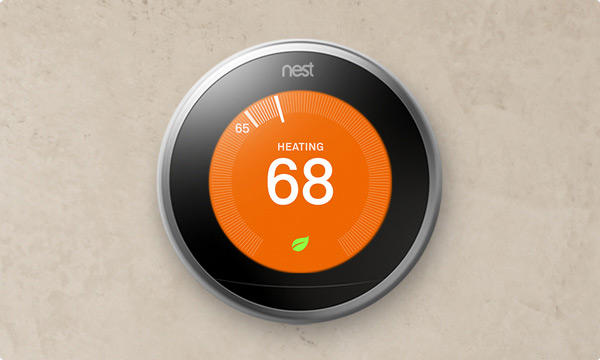 Nest Thermostat
In every office, there is probably a fight over the thermostat at some point. In a lot of places, people set the thermostat to save money. However, you won't need to do that if you put a Nest Thermostat in your office. The Nest Thermostat learns when and how you like to leave the temperature in your office, accounting for when you are not there too. Then, it adjusts the temperature to reduce energy consumption and save you money on your energy bills. That's extra money that can go toward improving your business rather than controlling the heat.
Making your business run smoothly can be difficult, but investing in these systems can help. New technologies are a great way to improve your business' operations by solving problems that you may not have even known that you had. With these products in your office, your business will run smoother and be more cost efficient in 2017.
Additional Resources
https://www.netgear.com/landings/ad7200/
https://www.bitdefender.com/box/
http://energous.com
http://www.ossia.com/cota/
http://www.belkin.com/us/Products/home-automation/c/wemo-home-automation/
https://www.thetrackr.com/bravo
https://nest.com/thermostats/nest-learning-thermostat/overview/